The Legacy of Dorothy Adair Guider: From Wedding Gift to Romantic Country Inn
The romantic Adair Country Inn was initially a private residence with a storybook beginning.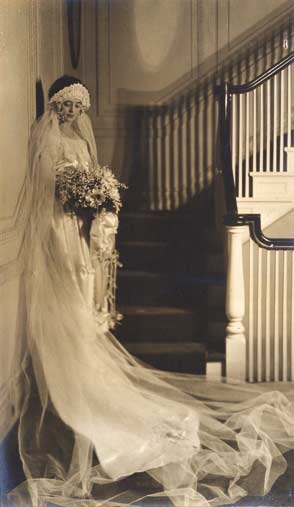 Dorothy Adair Hogan's upcoming marriage to lawyer John W. Guider in 1927 was an event to be celebrated, and Dorothy's father, famed Washington, D.C. trial lawyer Frank J. Hogan wanted to mark the occasion in a significant fashion.
In an extravagant gesture, Hogan had The Adair, a three-story Colonial Revival manor, built as a wedding gift for his beloved only daughter.
Dorothy, born on July 28, 1901, grew up in Washington, D.C. amongst governors, senators and Supreme Court Justices, and knew every president from Wilson on but, by all accounts, she was a down-to-earth, gracious and welcoming hostess when those dignitaries ventured north to stay in her new Bethlehem home.
Throughout the years, Dorothy treasured her friendship with actress Helen Hayes, whom she had met when she was six years old and the two were in the same ballet class in Washington.
Dorothy and her husband hosted sport figures, too, as their oldest daughter married Edward Bennett Williams, a famed trail lawyer, president of the Washington Redskins and owner of the Baltimore Orioles. In 1976, Dorothy and Muhammad Ali led the Littleton town parade.
Dorothy is remembered fondly as a community leader and mediator, and as president of Franconia College guided it through some of its troubled years.
She was a great supporter of the arts and was a founding member and a special friend to the internationally renowned North Country Chamber Players in their early days in the late '70s. The Guider Steinway that sat in a corner of the living room at Adair was signed by the Polish pianist Paderewski; upon her death it was bequeathed to the Chamber Players. It now sits at Alumni Hall in Haverhill, and keeps alive Dorothy's memory and her connection to the Chamber Players.
An elegant black-and-white portrait photograph of Dorothy Adair in her wedding dress graces a wall on the Inn's main floor, reminding guests that a touch of her graciousness, hospitality and enthusiasm for life still lingers within the building. Some of her hats, including several of 1920s vintage, plus pith helmets, an officer's military cap and fedoras, are displayed on the second-floor stairwell.
The Adair, with its spacious living room, bedrooms with views of the White Mountains, and gardens designed by the famed Olmstead Brothers, remained her home until her passing in 1991. It was converted into a 9 room Country Inn in September of 1992.
Dorothy is buried in St. Rose of Lima New Catholic Cemetery in Littleton.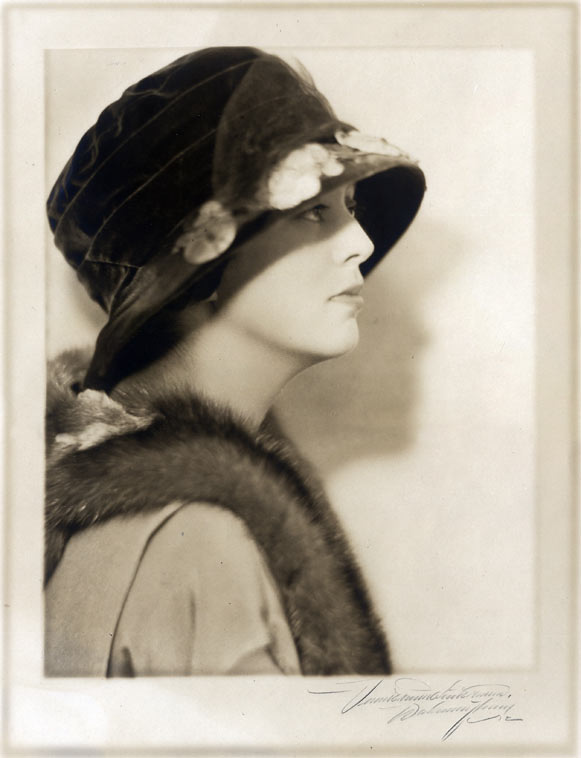 Dorothy Adair Guider