Fall in Love with Fall at Adair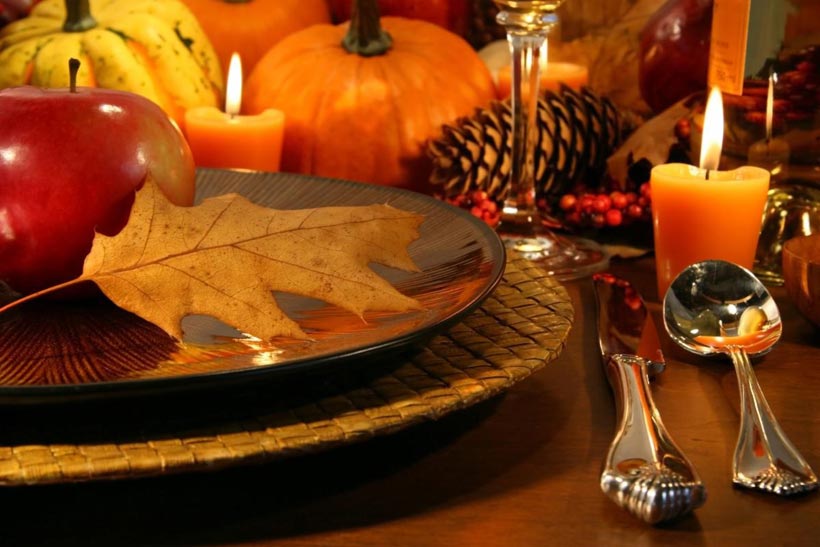 For many folks fall is the season they love best and for good reason - delightfully cooler air, warming soups and stews on the menu, the appearance of colorful mums and pumpkins on their front porch or doorsteps, pumpkin spice lattes and, in New Hampshire, the annual return of Mother Nature's autumn gift - an explosion of extravagantly-colored foliage bathing our hillsides and mountains.
Fall is a great time to visit Adair. Comfy accommodations, a warm drink or a cocktail by the fireplace and nourishing meals in our restaurant mean pampering after a daily excursion to see the leaves or participate in some other nearby activity.

Along with leaf-peeping excursions along our highways, byways and backroads here are a few items on the fall calendar to pique your interest to help you plan your stay at Adair:
September 30: Dozens of artists will display their paintings and other artwork throughout the downtown area during the 54th Annual Littleton Arts Festival making it easy to browse and enjoy the artful ambiance the festival promotes. Other activities include an Antique Car Parade, demos at the League of NH Craftsmen gallery and Wildbloom Beer, the always delicious Pie Fest at the Community Center, downtown tours offered by the Littleton Historical Society, the Littleton Library book sale at the Opera House, and Oktoberfest at Shilling Beer. 9 a.m. to 3 p.m. More info: golittleton.com
Through October 29: Adair is a proud sponsor of The Gallery at WREN in downtown Bethlehem and is pleased to announce the latest exhibit - "Signs of Life," which features oil paintings by artist Elaine Farmer, handcrafted jewelry by metalsmith Lucy Golden, and new work by photographer Douglas Weisman. More info: WREN
October 1: If you're a fan of NHPR's "Something Wild" program you won't want to miss the program's 25th Anniversary Celebration that is being held right across the road from Adair at The Rocks estate. Activities include horse drawn wagon rides, scavenger hunts and lawn games. The Rocks has wonderful views of the White Mountains so it's a great spot to get in some leaf peeping. 1 to 4 p.m. More info: bethlehemnh.org
October 28: The spectacle of over 500 carved and lit pumpkins set on the rocks on the Ammonoosuc River is not to be missed. The Gathering of the Jack O' Lanterns is a highlight of the Littleton Pumpkin Festival, along with a bonfire, haunted riverwalk, and food trucks. 6 to 9 p.m.

Various Dates: Rounding out the fall schedule at the historic Colonial Theatre in downtown Bethlehem are these exceptional musical acts: Seven-time Grammy nominee Joan Osborne on Saturday, September 23, 8 p.m. Grammy nominee singer/songwriter Amythyst Kiah on Sunday, October 8, 8 p.m. Vintage American roots music with Session Americana on Saturday, October 14, 8 p.m. And singer/songwriter Dar Williams on Saturday, October 21, 8 p.m. More info: bethlehemcolonial.org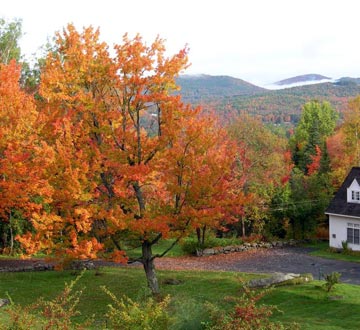 Learn more about activities and events happening in Bethlehem and Littleton on these websites:
For activities around the region: