Arts at Adair
An Old-Fashioned Christmas Awaits You in Bethlehem!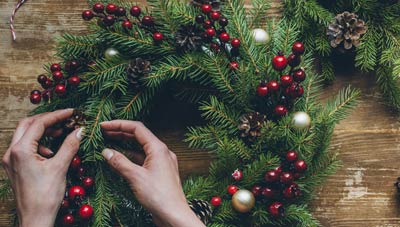 The holiday season gets off to a merry start during the Christmas in Bethlehem festival on Saturday, December 2, including the WREN Holiday Fair at the Adair Inn from 11 to 3. Meet local artists and makers, shop for New Hampshire-made handcrafts while enjoying cookies and cider, and take a tour of the historic Inn, festively decorated for the season with lots of greenery and twinkling lights.
read more →
Past Exhibits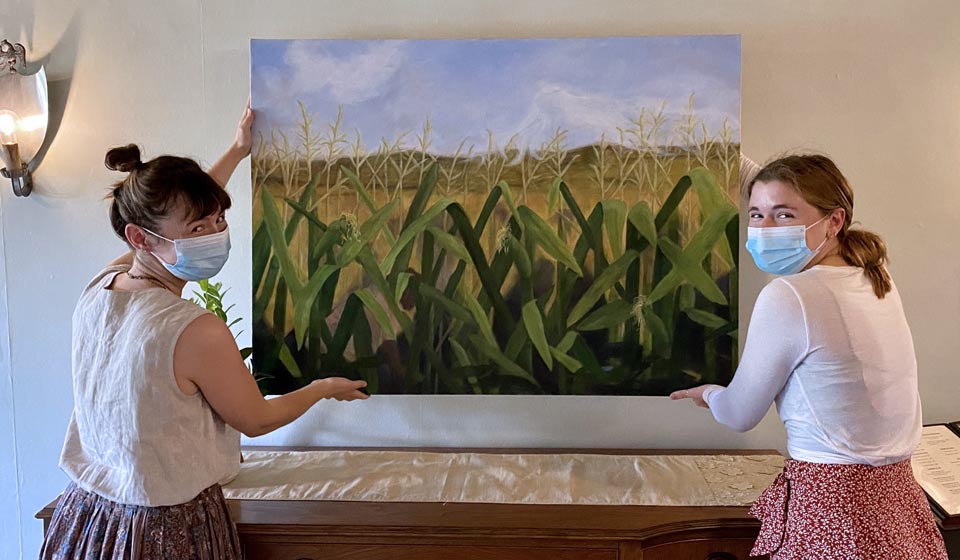 Adair Arts Team hanging the recent exhibit

Proud to be Yankee's New England Today Travel Editor's Choice for Best NH Romantic Getaway!