Adair Country Inn & Restaurant offers the perfect setting for intimate weddings, rehearsal dinners, family reunions or other special occasions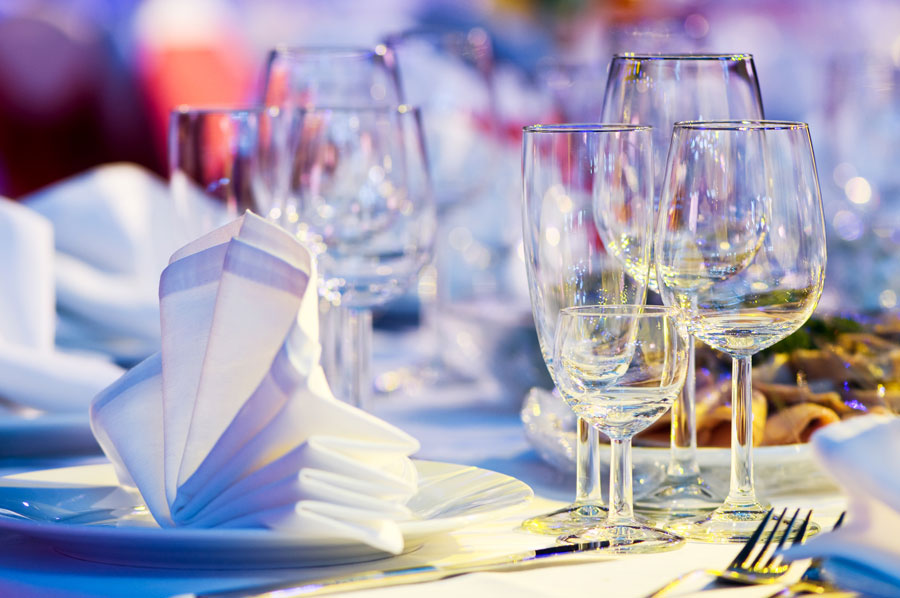 Adair Country Inn & Restaurant offers the perfect setting for intimate weddings, rehersal dinners, family reunions or other special occasions
In 1927 Mr. Frank Hogan built Adair as a wedding gift to his only daughter, Dorothy Adair Hogan, upon the occasion of her marriage to John W. Guider
Groups are Welcome
Tailor made to your needs
Full reception
Prices depending on needs
Plan Your Next Special Event At The Adair Inn
Rehearsal Dinners
Bridal Showers
Brunches
Lunches
Afternoon tea
Wine and cheese parties
The Adair Inn offers the Perfect Setting for your Event
Formal wedding tent in garden setting for up to 120 guests
Gazebo with lily pond
Patio with mountain view, perfect for a cocktail reception or BBQ rehearsal dinner
Deluxe fireplace rooms
Living room with fireplace
Granite room with fireplace
Accommodate your Group at The Adair
11 comfortably appointed rooms with King or Queen size bed
All rooms with private bathroom
The Inn accommodates total of 24 guests
Dining Room and Bar
U or T-shape table seats up to 30 guests
Four or five courses served dinners
Buffet dinners
Full Bar
Guests may gather in the bar. Bar seats 10.
Granite Room
Maximum 24 guests
Buffet dinner or buffet luncheon
Pool table
Big screen TV
Large fireplace
Patio
Maximum 40 guests
Garden patio for cocktail and hors d'oeuvres
Four to five course served dinners
Full Bar
Dining Examples
Cold or Hot Hors D'oeuvres
Smoked salmon mousse on cucumber rounds, lobster garnished deviled eggs, scallops wrapped in bacon, german beef roulade
Reception Display
Fresh fruit & berries, international cheeses, seafood bar
Served plated dinner from three to five courses
Appetizer selection from house Maine crab cakes, baked brie or lobster bisque
Entree selections from filet mignon, rack of lamb, salmon fillet, cornish game hen
An array of home desserts
Wine menu and full bar service available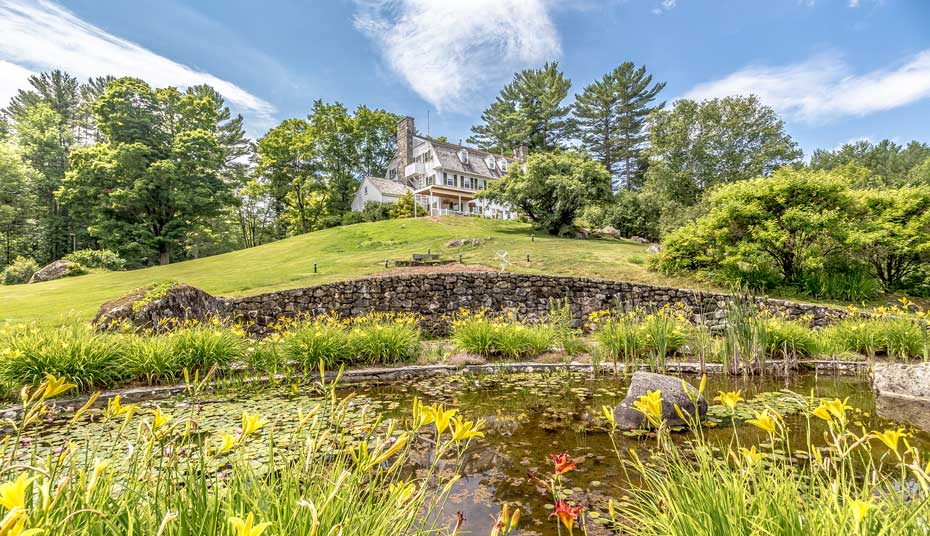 Proud to be Yankee's New England Today Travel Editor's Choice for Best NH Romantic Getaway!