Corporate Retreat and Gatherings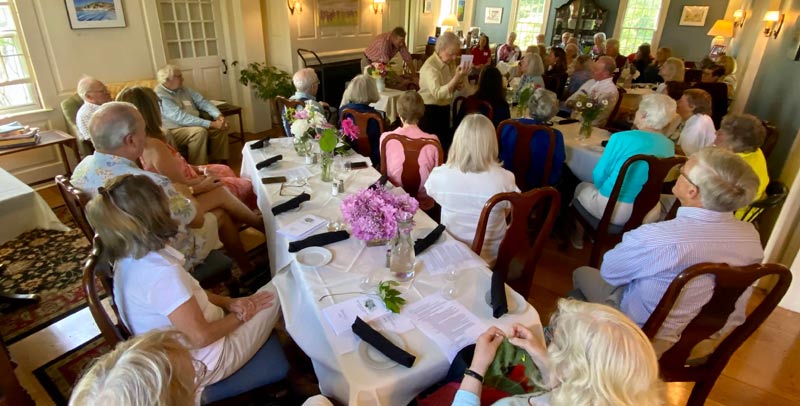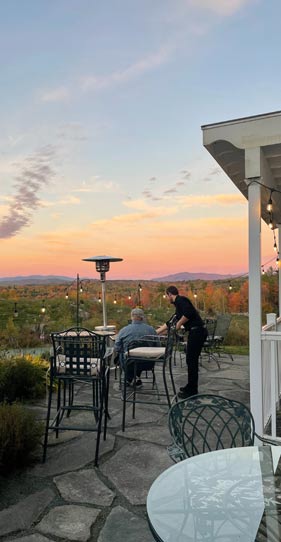 In 1927, Washington attorney, Frank Hogan built Adair as a wedding gift for his only daughter, Dorothy Adair, upon the occasion of her marriage to John W. Guider, also a Washington attorney. Together they entertained many distinguished guests including presidents, Supreme Court justices, actors and sports figures.
The Adair Inn is situated down a long drive bordered by stately pines, gleaming white birch trees and stone walls. Its picturesque setting on a knoll is surrounded by sweeping lawns, ponds, and perennial gardens. The gardens were designed by the Olmsted Brothers of Boston's Emerald Necklace and New York's Central Park fame. Over 200 acres offer lovely strolling paths and magnificent views of Mt. Washington and the Presidential Mountain Range. We invite you to host your event in one of our many charming spaces on the estate.
Download our brochure:
The Adair Inn: corporate retreats & Gatherings [2.3 MB pdf]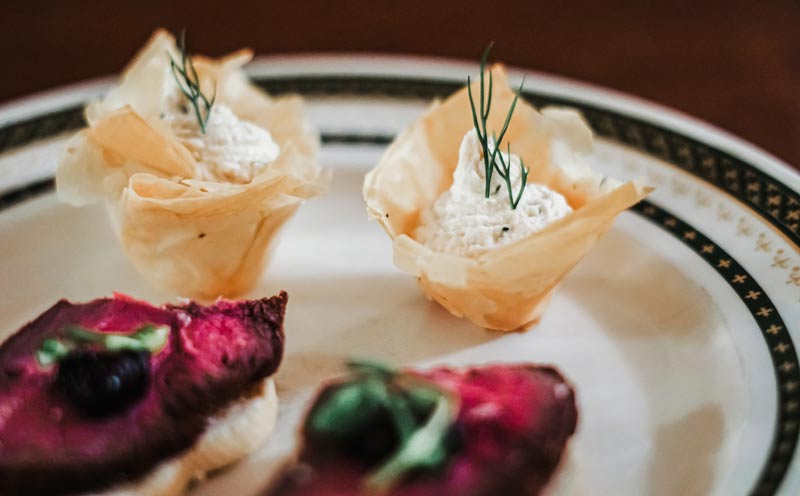 Proud to be Yankee's New England Today Travel Editor's Choice for Best NH Romantic Getaway!