Elope at Adair in the Beautiful White Mountains of NH!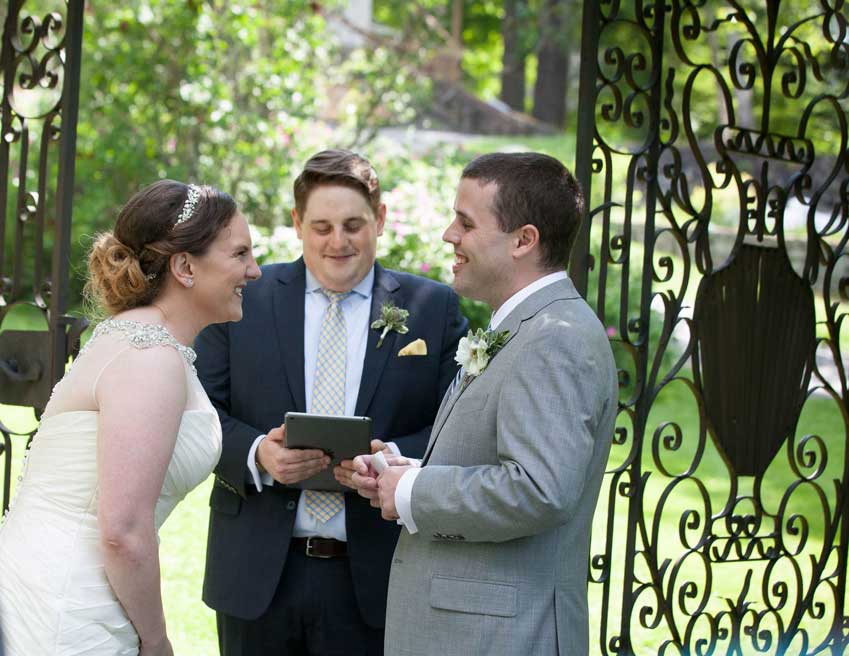 The romantic Adair Inn & Restaurant is an elegant setting for any couple who wishes to keep their wedding day intimate and simple.
Adair's exclusive Elopement Package [235 KB pdf] can make your wedding dreams come true in the most magical of ways. Say "I do," in the lovely Adair garden, before toasting your new life together over a sumptuous three-course meal prepared by our executive chef.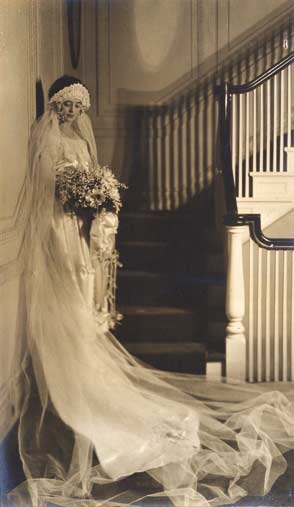 But first, a little history.
The Adair has a truly romantic background. Frank Hogan, a nationally famous trial lawyer and founder of one of Washington, D.C.'s major law firms, had Adair built in 1927 as a wedding gift for his only daughter, Dorothy Adair Hogan, on the occasion of her marriage to John W. (Duke) Guider. Nestled in a magnificent White Mountains setting, the stately Adair is surrounded by 200 acres of manicured grounds and stonewalls designed by the Olmstead Brothers. Over the years, the Adair has welcomed many distinguished guests, first into the home of the Guiders, and since 1992 as a romantic country inn.
Our Adair Elopement Package [235 KB pdf] is designed to appeal to couples who might prefer a smaller and more intimate ceremony, especially as we are all social distancing at this time.
Adair's wedding planner, Emma Bogardus of ByEmmaB, is available to help create a memorable and stress-free wedding day for you - guiding you through all of the details, from choosing your menu and your bridal bouquet to designing an artful tablescape and arranging for a photographer to capture all of your special moments.
For more about this package, email events@adairinn.com.