Wind Down After the Holidays with Wine & Food Tasting Weekend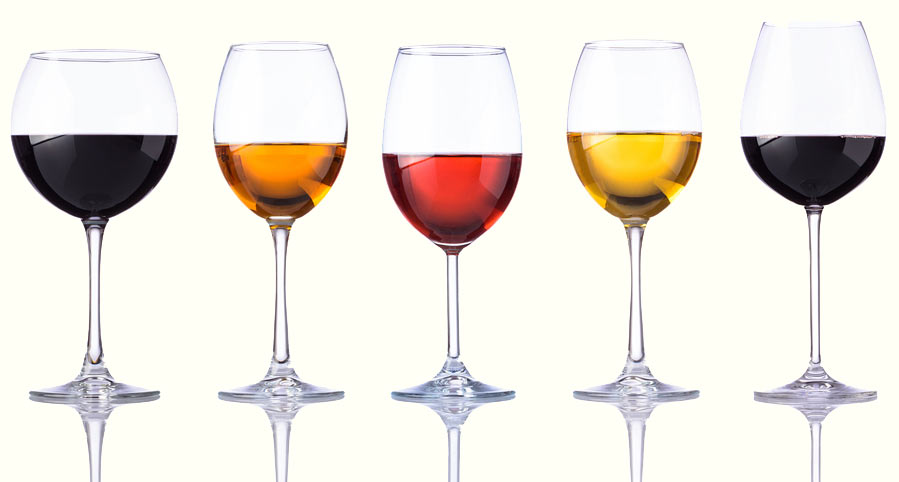 The hectic pace of preparing for and celebrating the holidays can leave us all a bit exhausted, so the Adair team has designed a "Wind Down After the Holidays" wine and food tasting weekend on January 8 and 9 that will help you recharge and reinvigorate as you relax in our beautiful inn and enjoy the specially designed food and wine menu and a cooking demo by Steve Learned, our talented Executive Chef.
As an added bonus, you'll be able to vote on your favorite wine from the eight selections offered. The winning wine choice will then be featured on our winter menu.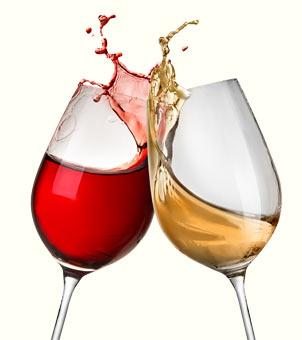 Here's how it works
The private wine tasting is limited to 16 overnight guests for safety's sake to allow everyone plenty of room as they dine and enjoy the wine and food. Beginning with eight wines on Friday evening, guests will vote on their two favorite reds and two favorite whites. On Saturday night, those four wines will be paired to Chef Steve's food demonstration, and guests will vote a final time for their favorite wine. The winner will be announced at breakfast on Sunday morning.
Unlike a traditional wine tasting where people mingle freely, we are keeping Covid-19 recommendations in mind. We will set up our large living room with its inviting fireplace with eight socially distanced tables for the safety of our 16 guests on both Friday and Saturday night. The food and wine will be served directly at the tables. On Saturday evening, a portable kitchen will be set up in the living room, where Chef Steve will cook dishes that complement the wine choices and answer guests' questions as they sample the wine and food flights.
We promise that the entire weekend is going to be very exciting, as our guests will be part of the process, voting on the wines, and selecting the winner for our winter menu.
Executive Chef Steve Learned
"Saturday evening's gathering will be interactive," said Chef Steve, who joined the Adair team following his long tenure as Executive Chef at The Balsams Resort in Dixville Notch, NH.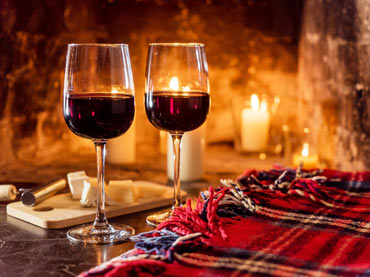 "Saturday evening, is meant to be a conversation while I'm cooking and the guests are enjoying fantastic wines and learning how they pair with the dishes I'm making and how they can complement other food as well. I love doing cooking demonstrations and I love sharing information, and being able to do it in a setting like the Adair where the wine pairings complement the food is even better. In a teaching environment like this, one topic tends to lead to another, expanding the conversation, and encouraging new trains of thought among the guests."
Chef Steve grew up around the kitchens at The Balsams from about the age of eight where his father, Phil Learned, was Executive Chef for 39 years and eventually was one of the famed resort's managing partners. Following in his father's footsteps, during his tenure at The Balsams Chef Steve was both Executive Chef and oversaw the highly regarded Culinary Apprenticeship Program. He has also been a culinary arts instructor at White Mountains Community College.
Won't you join us?
Give us a call at (603) 444-2600 to make a reservation or learn more about this truly unique weekend. Enjoy our hospitality and treat yourself to some wonderful food and wines, while you unwind and recharge.
- Stacey Rachdorf, Innkeeper