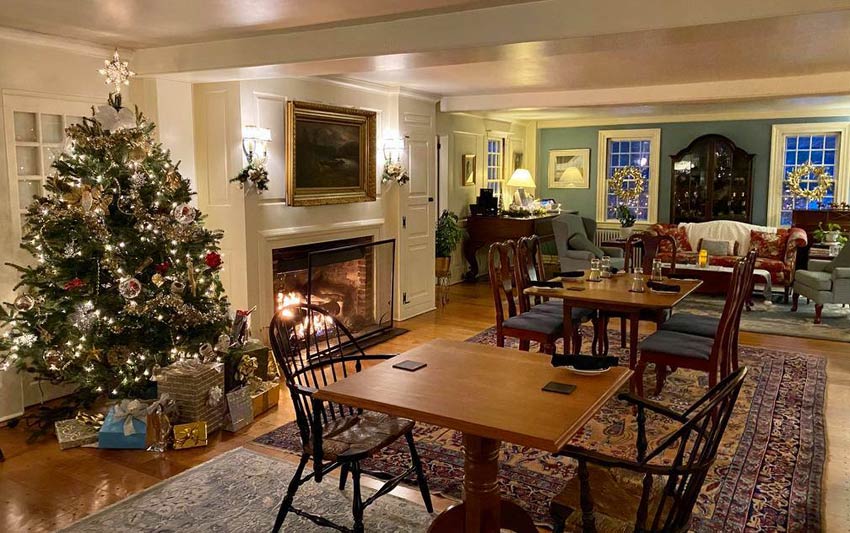 An Old-Fashioned Christmas Awaits You in Bethlehem!
The holiday season gets off to a merry start during the Christmas in Bethlehem festival on Saturday, December 2, including the WREN Holiday Fair at the Adair Inn from 11 to 3. Meet 10 local artists and makers, shop for New Hampshire-made handcrafts while enjoying cookies and cider, and take a tour of the historic Inn, festively decorated for the season with lots of greenery and twinkling lights.
Other holiday-themed activities take place throughout the day all around town. Don't miss Good Tidings - the Holiday Open House at WREN on Bethlehem's Main Street. The store is stocked with New Hampshire-made art and gifts for everyone on your list. While at WREN make a few cards at the Holiday Card Making and paper star workshop from 10am to 3pm. Read more about WREN at www.wrenworks.org.
Create a felted star ornament at the Love Yarn Shop and explore the appealing shops on Bethlehem's Main Street. Mail your holiday cards from the Bethlehem post office stamped with a unique Christmas stamp!
The Christmas in Bethlehem festival culminates with a free evening gathering at the Bethlehem Town Hall from 5 to 8 p.m., with free food and drink, a parade, a bonfire, fireworks - and a visit from Santa and the Grinch! Get all the details at christmasinbethlehemnh.org
If you can squeeze it into an already packed day, this is the perfect time to choose a freshly cut or cut-your-own Christmas tree and decorated wreath at The Rocks Christmas Tree Farm, which is conveniently located just across the street from the Adair. The helpful folks at The Rocks will wrap your tree and load it onto you vehicle, too!
When your head hits the pillow after a full day of Winter Wonderland fun and festivities you'll no doubt be dreaming of sleigh bells ringing, snowflakes drifting through the air and a magical Christmas season unfolding.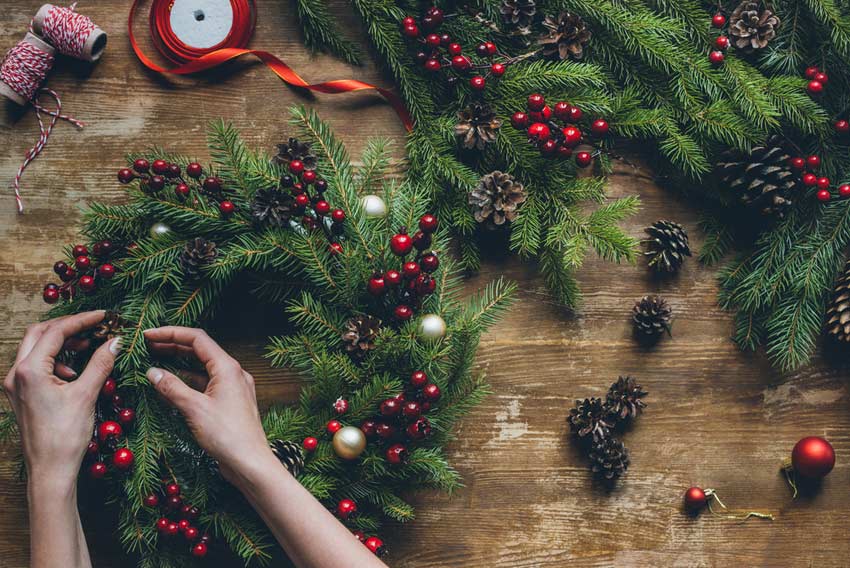 Proud to be Yankee's New England Today Travel Editor's Choice for Best NH Romantic Getaway!