Now Showing - Arts at Adair!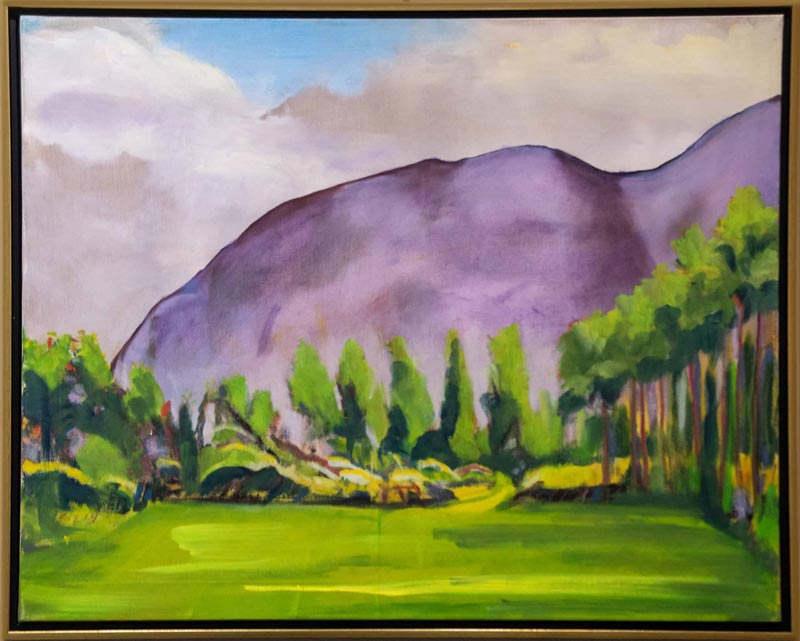 Summertime and the livin' is easy! What better way to spend a summer afternoon than by admiring the creative work of a group of outstanding artists.
An array of summery artwork is on display in Adair's spacious living room featuring some of the outstanding artists whose work is for sale at WREN's Local Works store on Bethlehem's Main Street.
Throughout the year, Adair partners with WREN to show select pieces from the current Gallery at WREN exhibit. This summer, Adair has branched out to highlight a variety of artistic work created by regional artists whose art is available for purchase in the Local Works store - and that complements the current Gallery show titled "A Dream of the Hills," which is on exhibit at WREN through August 27.
Visitors are invited to stop in to Adair to view the summer-themed pieces of art, as well as make a visit to WREN to see the current exhibit on display in the Gallery.
---

Proud to be Yankee's New England Today Travel Editor's Choice for Best NH Romantic Getaway!