Arts at Adair -- Color!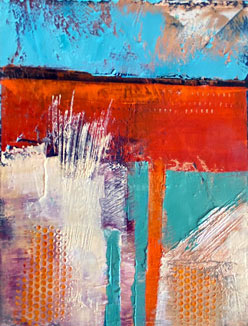 Spring is all about splashes of color in the awakening landscape, and we couldn't be more pleased to introduce a bold and colorful exhibit, the latest in our Arts at Adair series. "Color!" features the works of painters Pamela Tarbell and Ann Saunderson, and select artwork from their exhibit at the WREN Gallery in downtown Bethlehem will grace the walls at Adair during the months of May and June. After viewing their artwork, you'll be inspired to look at the world in new and colorful ways!
---
---

Proud to be Yankee's New England Today Travel Editor's Choice for Best NH Romantic Getaway!